City Council Meetings - 2019
City Council Meetings are streamed live on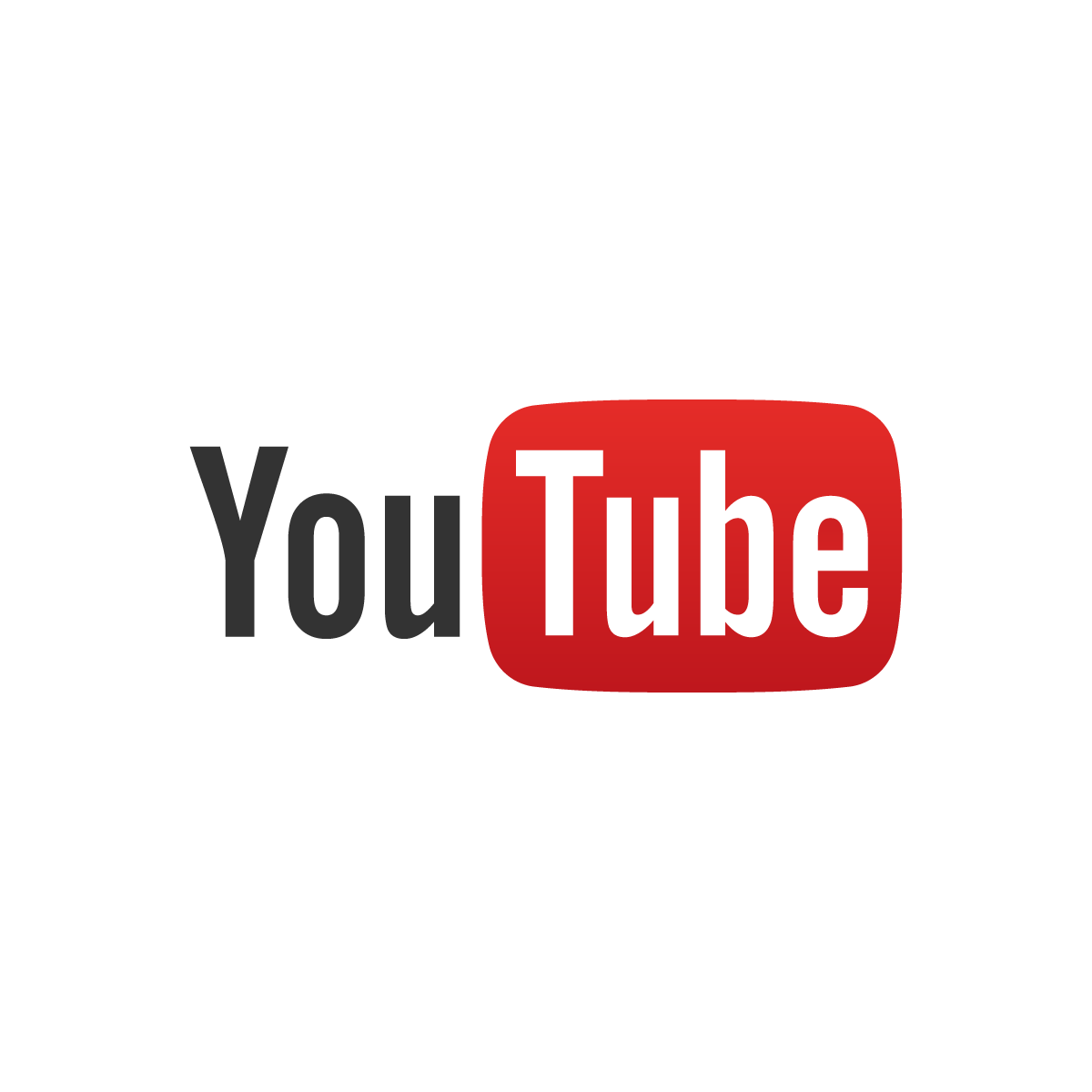 Click here to subscribe to our channel!
January
January 4 Budget Retreat

January 8

January 22

January 24
February
February 7

February 12

February 26

Work Session Agenda

Work Session Packet

Special Meeting Agenda

Special Meeting Packet

Work Session Minutes

Special Meeting Minutes
City Council Meetings - 2018*
July
August
September
September 11

September 25
October
November
November 13

November 27

November 30
December
*The former Syracuse City website failed in July of 2018 and data formerly stored on that website was lost. To see agendas, packets, and minutes of past City Council meetings, please visit the State Public Meeting Notice Website.